Week 8 in my Year of Honour was about honouring my time while changing the world.
It was all about organization. I have a lot on the go and I can't stand it when I'm spinning my wheels. A whirling dervish that accomplishes nothing. It can happen to all of us and it happens to me … more often than I care to admit.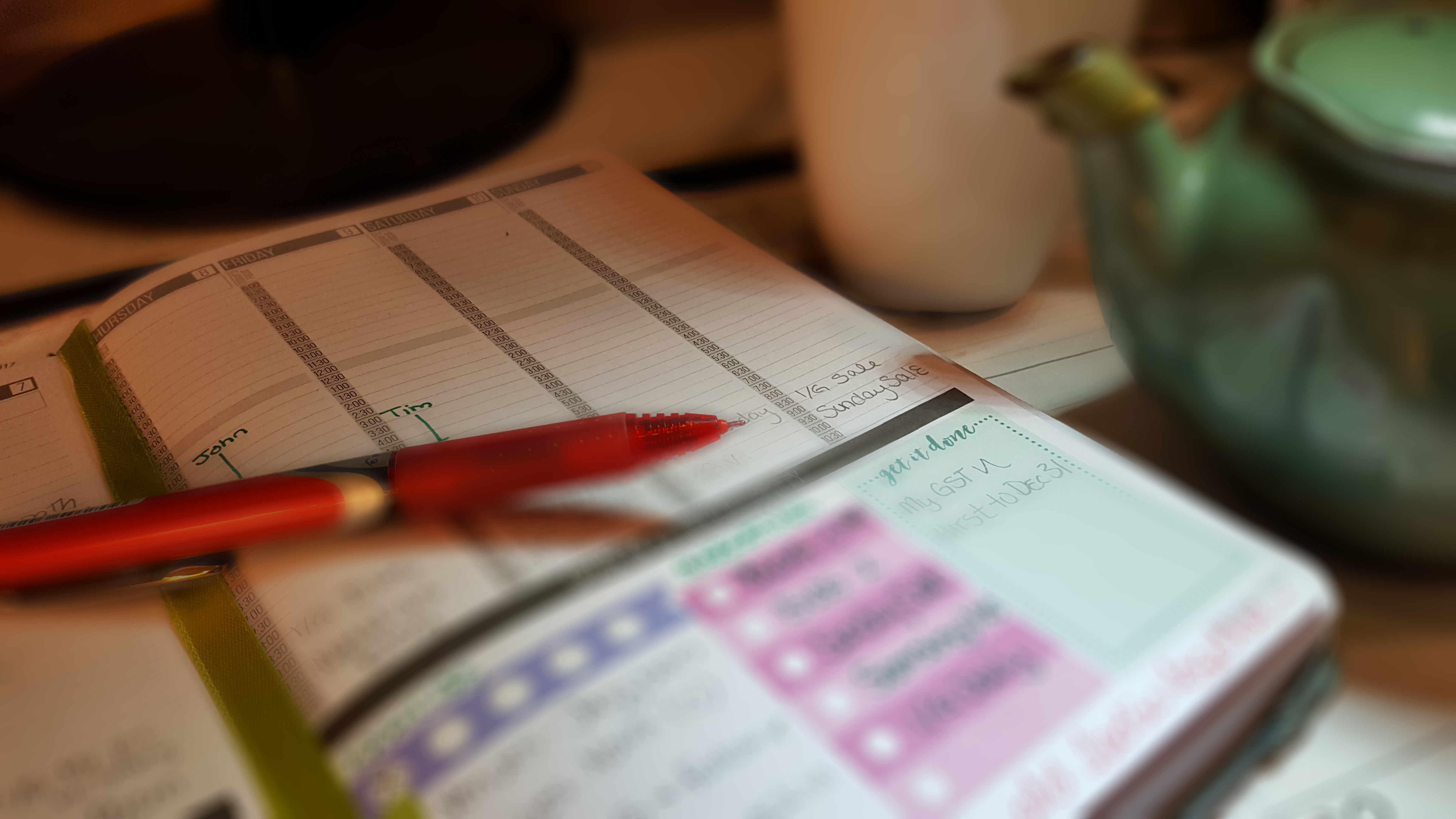 So I set priorities. Scheduled my time more. I dove even deeper into my Passion Planner – which if you don't know what a Passion Planner is – you need to check one out. I wouldn't have accomplished half of what I have in the last few years without it. It's the best planner ever!
I also gave myself a solid sleep schedule. And tried to stick to it. I wasn't always successful, but there is an improvement. One thing I realized was to be happy I must create. Creating, writing, singing, playing the piano, art – those are the things that make me happy. When I schedule my life full of work and don't take the time to be 'me' – I'm not my happy go lucky self. So, I've made sure I play the piano every day. That I work on my songs. That I write and read for pleasure. Go for a walk in the snow. It's been good. I'm more balanced. There is always room for improvement, but I'm on the right path. 
I have to tell you – making 2018 my year of honour is the best decision I've made in a long time. I find myself looking at a different aspect of my life each week thinking hmmm …. How can I honour that? 
I read a quote this week that I had to write down. It says
"No one is you and that is your power."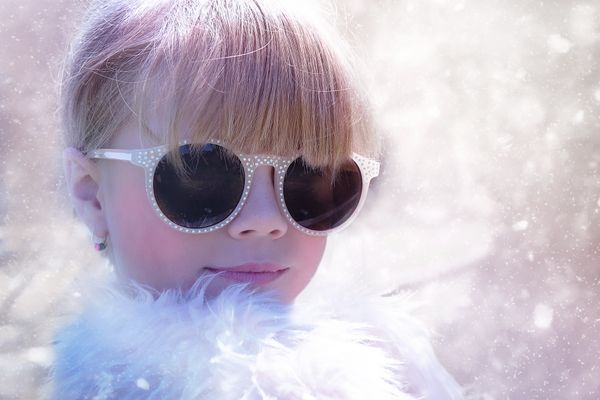 We each have our own unique gifts. Like Plush Red Chair tries to say - We are the sum of all our pieces, influences and talents. We each have our own ability to change the world for the better. Isn't that wonderful? It's so powerful when we realize that we each have a job to do. That we have something unique to offer this world that no one else can. There will never be another you. There will never be another me. We are the Divas of our own world. We can be Divalicious! if we so choose. Why would we rob the world of something so wonderful be being stagnant or afraid? So I ask you … how are you supposed to change the world? I'm still trying to figure out mine … but I'm working on it.