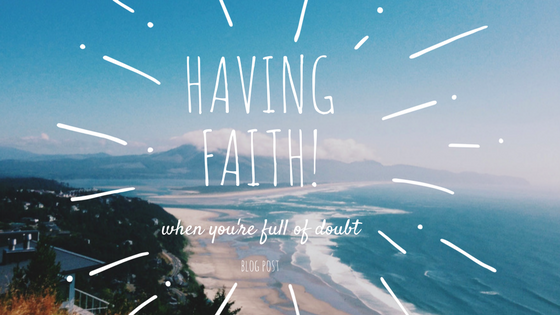 What if I fail?

Have you  ever taken a leap of faith?  Like you're standing at the open door of a  plane and you're not sure  your parachute is on? You look down at the  world zipping past you and  think can I do this? I am there. Right now.  I'll be honest. It's  terrifying. Or at minimum, keeps me up at night. 
Being   an indie artist takes a lot of work. I'm not complaining. I love the   work.  ​​​But they don't call it indie for nothing. Its you.   Independent you. Especially if you are a solo artist. You wear a lot of  hats. Singer. Songwriter. Booking agent. Marketer. Graphic Designer.   Blogger. Videographer. And a host of other jobs. Sometimes it can be   overwhelming. 
And then it comes time to record. I've waited my life to record this album "Plush Red Chair".  The songs are aching to be heard. A life time of stories and events  waiting to be told or  sung. I've wanted to perform since I was three  years old. That's a  long time ago. But life didn't seem to coincide with  my dreams. Not that I'm complaining. I know had I been able to pursue  my dream  earlier, the music industry would have chewed me up and spat me out.  I  wouldn't have known what hit me. I was too sweet. Too trusting. Now I'm  older  and a little more streetwise. I'm still me, but I'm more wary.  Less  gullible. But still....it's been a long time to wait. I'm done  waiting. 
Recording   this album is my open door of the plane. Recording a quality studio   album isn't cheap! I've been lucky to receive a 35% grant from Creative BC, to help me along. I am very grateful for it. Where does the other 65% come from though? Enter the sleepless nights. 
I  sat there  looking at the contract from Creative BC. It gives me a  deadline to have  the album released. Deadline. It's now or never. My  dream sits before  me. A life long dream. I have no idea how I'm going  to make it all work.  And yet ... this thing inside of me that yearns to  tell my story, it  wont go away. I must leap. Leap out of the plane.  Have the faith that it  will all come together. Do I dare?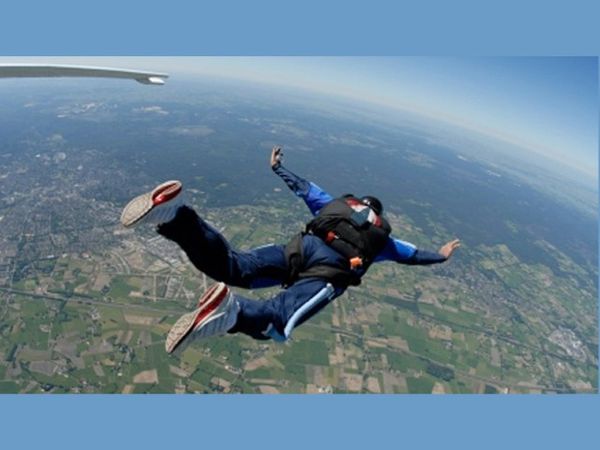 So  I did it. I signed  the contract. Enter more sleepless nights. I realized Indie or not, I'm  going to need help. A lot of help. Why would people want to help me? I  don't know. But I figure if I am supposed to do this album,  there are people out there who are supposed to help me get it done.  Whether its at $10 at a time or $1000. So ...  this is me jumping out of  the plane. Trying not to be a doubting Thomas. Filling my lungs with the fresh air of faith. 









If you're reading this, would you like to join me on my journey? Its easy. You can help me by completing this survey. Perky Servey  I will be fundraising in June 2017. I'd like to put  together some perks that fans like you will actually want.  Your answers  are anonymous and very much appreciated. You don't have to fill it all  in (although some people have left lots of detail and  its great!). 
Cayla