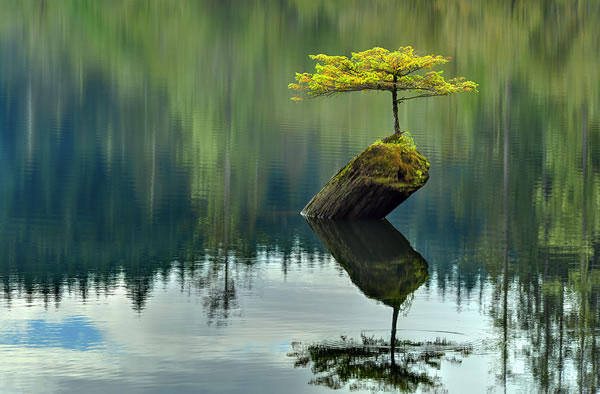 It's been ten years. Ten years! A full decade since my oldest sister Joyce passed away. I can't believe it has been that long. Her death had such an impact on me it's difficult for me to describe. Her death was the best thing that ever happened to me.

I know that sounds cruel and I don't mean it in the way it sounds. I miss my sister and think of her daily. But the impact of her death on me personally changed my life forever and I thank her for that gift. Because in her death I found my life.

Ten years is a long time and yet only ten years ago I was a lost soul. Ten years ago I was a mere puddle on the floor. Ten years ago I had given up on my life. My life has not been an easy one and I let it beat me. Life had somehow stolen my spark and my smile. I was functioning but I was missing. Empty.

My sister's death launched my own journey to life. She spoke words of comfort to me when she was the one who was leaving this earth. She encouraged me to live. How do you repay that? I cannot, except to share my own story in the hopes that it helps someone else who is feeling lost.

I look at myself now and I do not even recognize the woman of a decade ago. A decade ago I wasn't singing. I wasn't acting.  I wasn't writing. I wasn't producing shows. I wasn't running my own business. I wasn't. My sister's death sparked the change that started me on this journey I am currently on. My own Journey to Divalicious! Becoming the person I was meant, no born to be. It hasn't been easy. It's been hard. Life has thrown me more curve balls, some worse than I've ever dealt with in my lifetime. But my sister's final words and her encouragement to me has somehow helped me overcome those hurdles and not crumble as I would have in the past.
 
---

I guess the reason I say all of this is to encourage you, the reader. If life has dragged you to places you didn't realize you would ever end up. If you've lost a piece of you along the way. If you think you're too old now and there is no point. It's a lie. A big huge lie. Be who you were born to be. Start your own journey to Divalicious!  And in the words of my big sister Joyce "Don't let fear stop you from doing something you really want to do."

Cayla