My Divalicious Year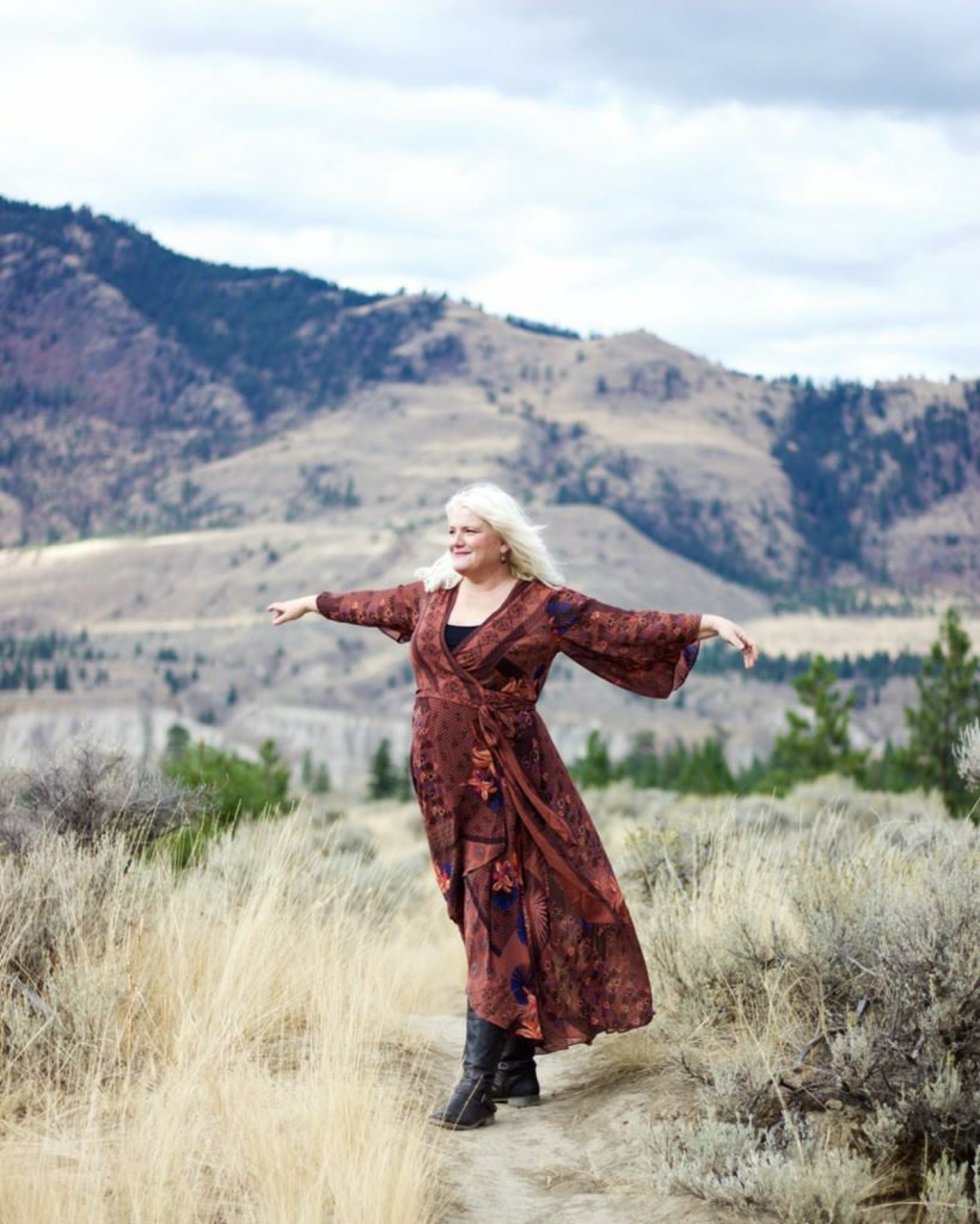 I'm the same as you. During this time between Christmas and the birth of a New Year I like to recap. Look things over. What am I proud of? What did I do right? What did I not reach the mark on? I'm a fan of going through my planner and reviewing the good and the bad. The accomplishments and misses. The memories. 
This year as I was reflecting I noticed something. I took a look at my 2016 Passion Planner, a particular planner I use and love – but that's another blog post. To my surprise, when I glanced at my three year goals listed in 2016, I had already accomplished many of them. OK, I still haven't been to Italy, but I can check off a good percentage of those three year goals. At the end of year two! That made me feel good. I've made progress. 
I declared 2017 the year to find my Divalicious! To figure out what the heck the word meant to me. I think I finally have. I now realize that Divalicious! is an ongoing goal – something that I will continue reaching for for the rest of my life. 
My definition of this made up word is as follows: 
---
di-va-l-icious! 
dēvəˈliSHəs 
(adjective) 
"A person at the top of their game in their world, at this particular time of their life, utilizing their circumstances to the fullest. A person who learns from life's challenges and continues moving forward with the tools at hand." 
---
In other words – being the best version of you at this moment. Doing what you're supposed to do at this moment. Not being complacent. Moving forward. One small step at a time. Doing the thing that is front of you and no more. In doing this, your life becomes delicious. Flavourful. Full. Divalicious! 
When I think of the word Diva, Barbra comes to mind. Aretha. People who are at the top of their game in the entertainment world. There will never be another Whitney. There will never be another Barbra. They are unique. The original. There will be copy cats. But no one ever reaches the original. In the same way no one else can be you. Or me. We may not be a Barbra, but we can be the Barbra of our world. We don't have to settle or become complacent unless that is what we choose to be. Last year I set out to do an album. I did. Plush Red Chair. I am so proud of that album. It took all my focus and energy to bring it about. Other areas of my life suffered for it, but I did what I set out to do and I am proud of myself. It was the best I could do in my circumstances, with my life's challenges and the tools that I had at hand. It is Divalicious! And in doing that one thing I found a measure of happiness I hadn't felt before. Putting myself first and following my own dream at times felt selfish, but in reflection it's not. I have seen the affect following my dream has had on those I love. The inspiration it has caused to reach for their own stars. To move forward and try new things. To not give up when life becomes challenging. To me that is priceless. To end the year feeling proud of myself and what I did is a good feeling I would like to repeat. So yes, Divalicious! is an ongoing project for me. 
I spend my time now on figuring my new word for 2018. The word that is going to guide me throughout the year. I like having a word rather than resolutions. Resolutions set you up for failure, but striving to fulfill a word? There are no failures. There may be hits and misses, but if you continue to pursue that word, you're golden. I have figured out my word. I'm going to tell you in my next blog post. I'm excited. 2018 is going to be another wonderful year!
May we enjoy a Divalicious! Happy and fulfilling 2018.