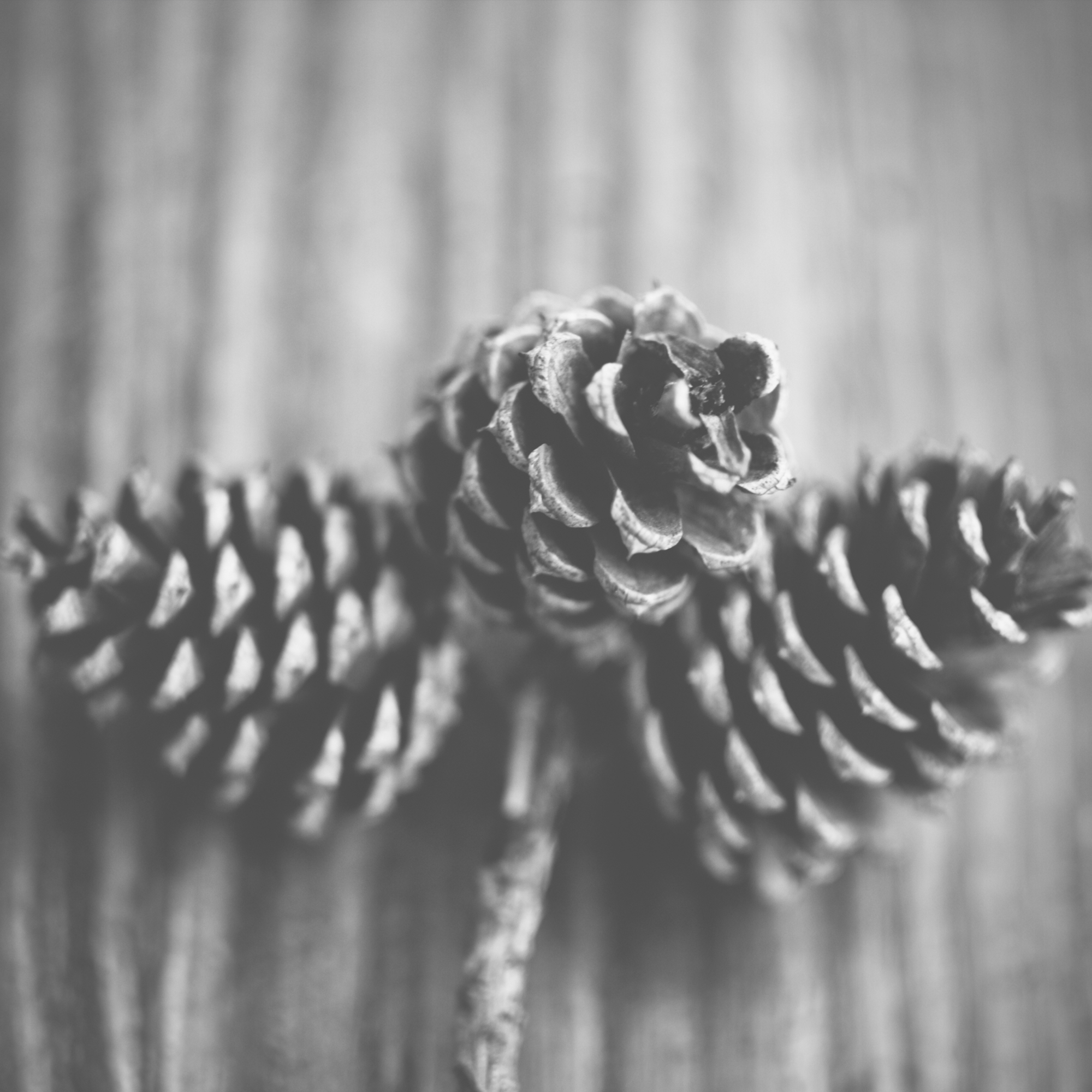 Its December 23, 2016. Christmas is so different for me this year. It's a combination of a lot of things. It's just my husband and I this year for Christmas Day and dinner. I have an 11 kg turkey. I'll pause for that to sink in. I'm not sure what I was thinking. Well I know what I was thinking. It was free - I used my grocery store points. I'm 1/2 Scottish. I wanted the best deal. But still ... I have an 11kg turkey. 
My daughter is celebrating her first Christmas in her first house and her beautiful little family. She lives 5 hours away. My son is 6 hours away and enjoying the day with his dad. My sisters are gone. It's just me, my husband the cats and the beagle (who will be very excited over the 11kg turkey). 
The presents are wrapped. The lights are on the tree. The well worn stockings are hung with care. We are ready for Santa to visit. But its different this year. 
Am I the only one to notice that the Spirit of Christmas is somehow diminished this year? It's like we're all trying, but something has gone missing. Usually the love is tangible. You can touch it. You see it on the faces of the people in the stores. Less car horns honk. People hold doors open. You hear Merry Christmas! Happy Holidays! People are smiling. There is joy. Love is in the air. Peace.
Something happened to the world in 2016. We've lost our innocence. We've lost our smile. We've lost our love for each other. There was the US election that not only divided the US but divided nations Canada included. There is the horror of Aleppo. The German Christmas Market. A blanket of hatred has fallen over the world and we've let it take away our smile. Take away one of the most precious times of the year. We've let it take away our love. Not because we don't love. No. I think its because we are so sad, I know I am. We're at a loss as to what to do. How can we help? How can we fix it all? It all seems insurmountable. 
Some of us are afraid of the future. Some of us want to hide in a hole until we know what is going to happen. Others are excited and look forward to the next few years. There is this huge juxtapose. The great divide. 
We need to find the love. Whatever our differences we need to find what binds us together. What binds us together is also what makes us the same. We all want love do we not?. Security. Peace. We all want to be treated with kindness and respect. We all want to laugh. We all love music. 
So for me, in these last couple of days before Christmas I will stop trying to find the love and instead give the love. Instead of trying to be happy I will give the happy. Instead of craving the kindness that is normally easily found at this time of year, I will be choose to be kind. 
The thing is - there is strength and power in numbers. If we all simply choose to be kind and give love - amid the darkness that seems to envelope us - our little light will cut through that darkness and give off the beautiful light of love. And that is Spirit of Christmas is it not? 
Yes. That is what I choose to do ... and to cook an 11kg turkey. 
Have a Merry Christmas everyone. Happy Channukah Or whatever it is that you celebrate. Be blessed and loved.
Cayla