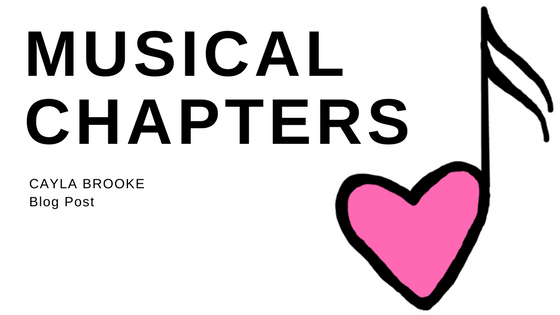 I'm going to tell you a bit of a secret. Well, it's not a secret per se. It's more like something I haven't shared with too many people...until now.
I have always attached a genre or particular artist to relationships or chapters in my life.
For instance, my childhood was gospel music. My mother was Big Band. My father Old Country. My ex-husband Elton John. I don't know if everyone does that or not, but I do. Music has always been a close friend. Always near. Adding texture to moments in my life. Except for the dark ages.
There was a time the music stopped. My dark ages. It was the chapter in my life when I didn't raise my children and had little contact with them. The pain of that period was immense. Eating away at me. Life's repeated hits had beaten me to the ground. The spark in me died a little more each day. This chapter in my life is the only period I do not have a genre or particular artist attached to it. But, it didn't last forever, A decade was long enough. I've spoken about it before, my sister's funeral changed everything for me. In my sister's death, I found my life and rediscovered my love of music.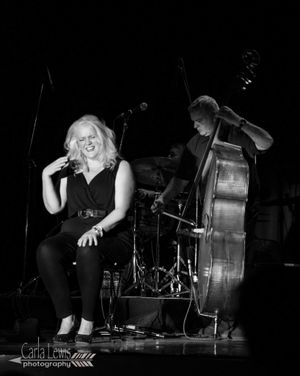 Eva Cassidy appeared after the dark ages. Her music filled me with hope. With Eva, I found my smile. My spark. My life. I grew as a performer. I found my mojo. I have Eva and her music to thank for that. 
One time in 2017 while I was singing Eva's music on stage it hit me. It was time to move on. Don't get me wrong, I love performing Eva's songs. I have performed my show Eva Cassidy: How Can I Keep from Singing countless times and still, every time I hear an intro I think "Oh, I love this song!" I feel lucky and blessed to sing her music.
But still, a little voice told me it was time to move on. It was time for something new. New music. It was time for me. For the first time in my life, I changed my focus to myself. I had never done that before. 
---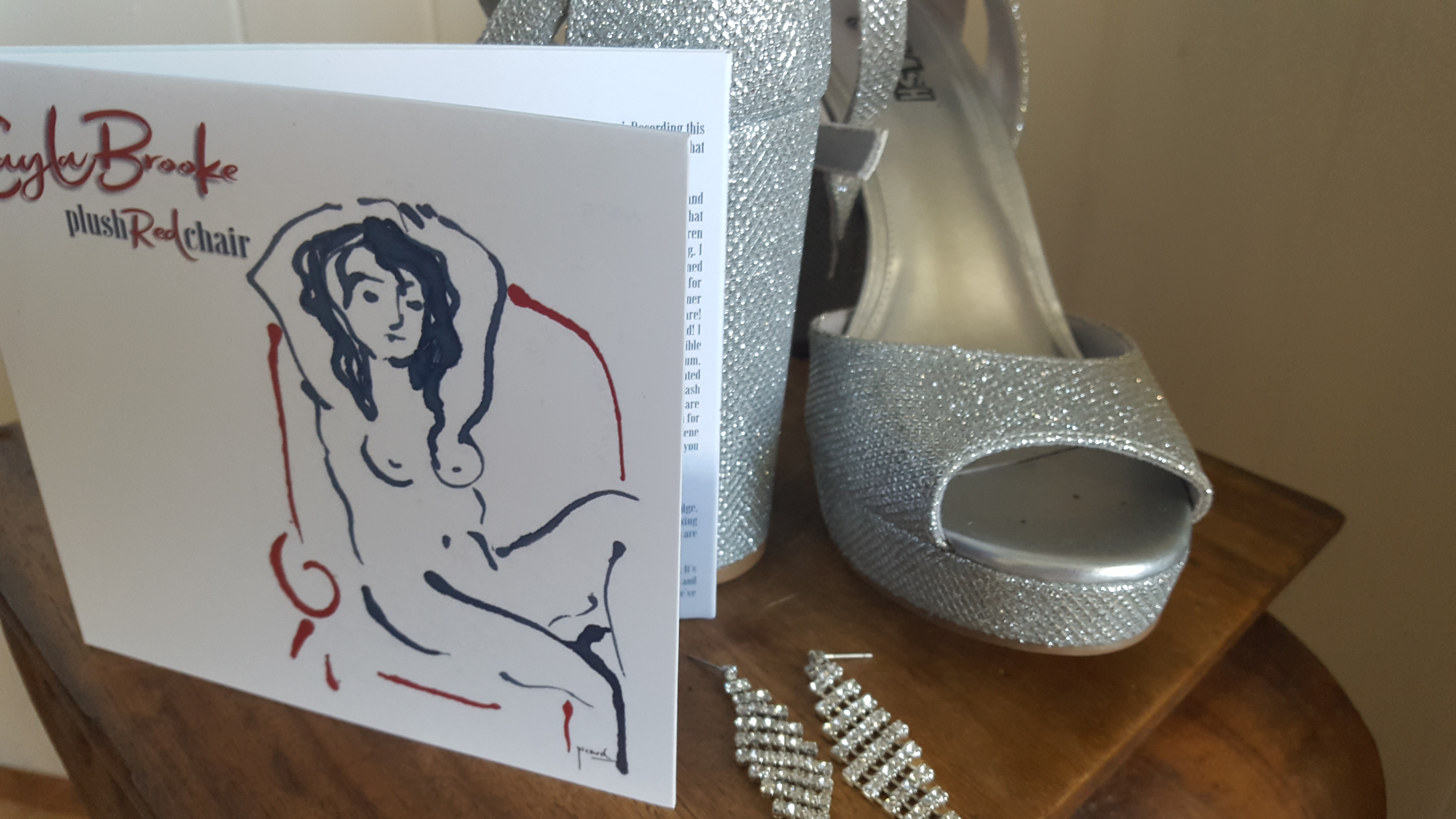 A new chapter in my life began. And this time the music was my own. For the first time, I felt home. Complete. In the right place. I am still in that Chapter. I'm not sure how long it will last. But for now, it feels good to sing my own songs. Tell my own stories.
I have a lot of music in me that yearns to come out. 
After that who knows? I wonder what the next chapter will be?